GREATER BALTIMORE HOMECARE
Our agency's mission is to provide non-medical personal care service and companion care services to not only elderly but also patients across the entire age spectrum. we support a wide variety activities of daily living tasks. Through coordinated care and support for clients and their families, we enable individuals to remain in the safety and comfort of their own home environment for as long as possible. Greater Baltimore Homecare LLC also serves clients transitioning back home from an assisted living setting or from a hospital, nursing home or rehabilitation facility.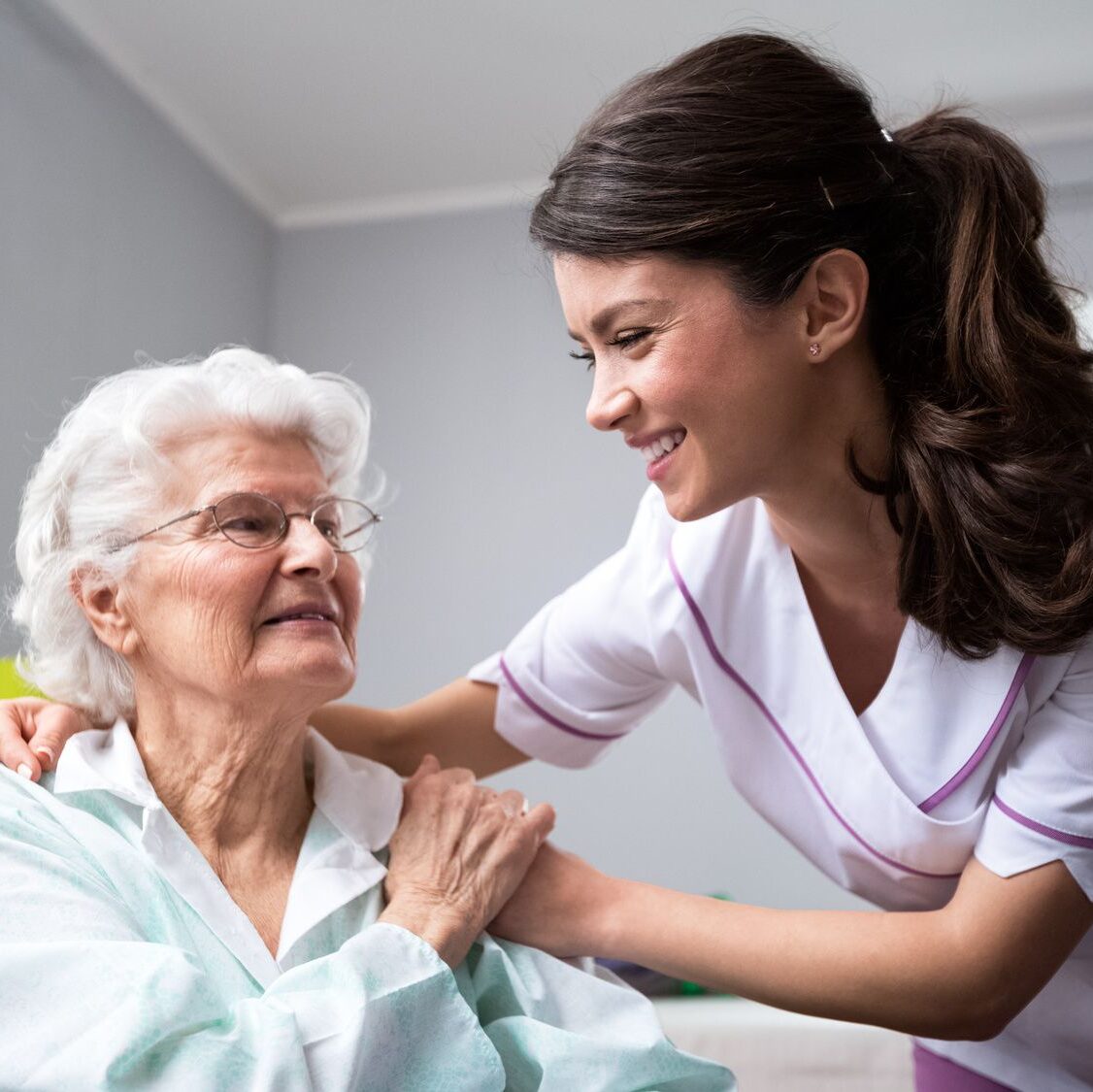 Our Nursing team has 20+ of experiences working in health care.
We have Staff who can speak seven different language including, Spanish, Arabic, Nepali, Hindi, Urdu, Burmese and Bengla.
We care for more than 100 clients in our first year of business.
PURE HEART TO HELP PEOPLE IN NEED
I had lot of expectations for Greater Baltimore Homecare because of my past experienced of working with the founder Mr. Upreti but when i contacted them to care for my 78 old mother, i was blown away by their customer service and passion for helping folks in need. They made the process of going though Maryland Medicaid so easy. Staff here has pure heart to help people in need. I am going to recommend this agency to all Marylanders.
– Micheal from Baltimore County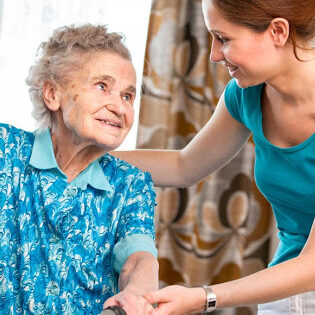 Greater Baltimore Homecare team been really amazing to work with from the very beginning. I had been looking for an agency to help my mother for little while . I called several agencies but none of them would give them any details. I found GBHC though a friend and when i spoke to them, they put me in ease. They explained that their nurse will home to my mom's home and develop plan based on her needs. They told me about how some insurance will pay for her care and many more. I am very thankful to them and my mom loves her aide, Elizabeth.
– Juanita from Essex
As saying goes "There is no place like home." Our homes are peaceful, calm and warm. As many studies have found that overwhelming amount of people as age of 50 and older prefer to saty at home as long as possible. That's part of why the personal care services are so important. Our homes are filled with unforgettable memories this is where you have spent your whole life and this is the best place to grow old. We can help keep you or your loved one healthy, happy, and active during the next stage of their life.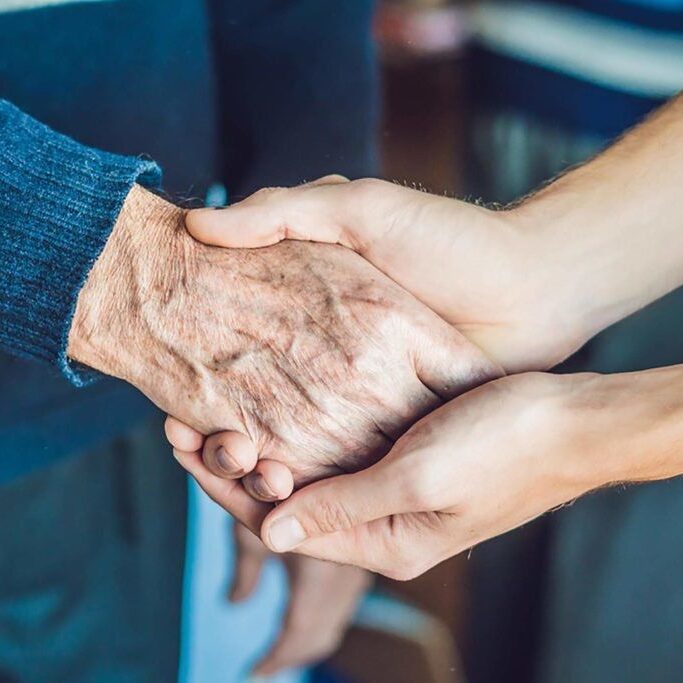 Greater Baltimore Homecare sets and maintains highest level of excellence in personal care services through empathy and compassion towards our patients and their families. We're focused on giving unmatched care to our clients while making a point to consistently regard their privacy, respect, and a strict code of confidentiality.
At the point when you or your family are needing personal care services, we hope you will think of us. As an experienced, professional, and licensed agency, working through us can be easier and safer than seeking independent caregivers. Get in touch with us today for more information about how we can help you and your loved ones choose best care plan for them.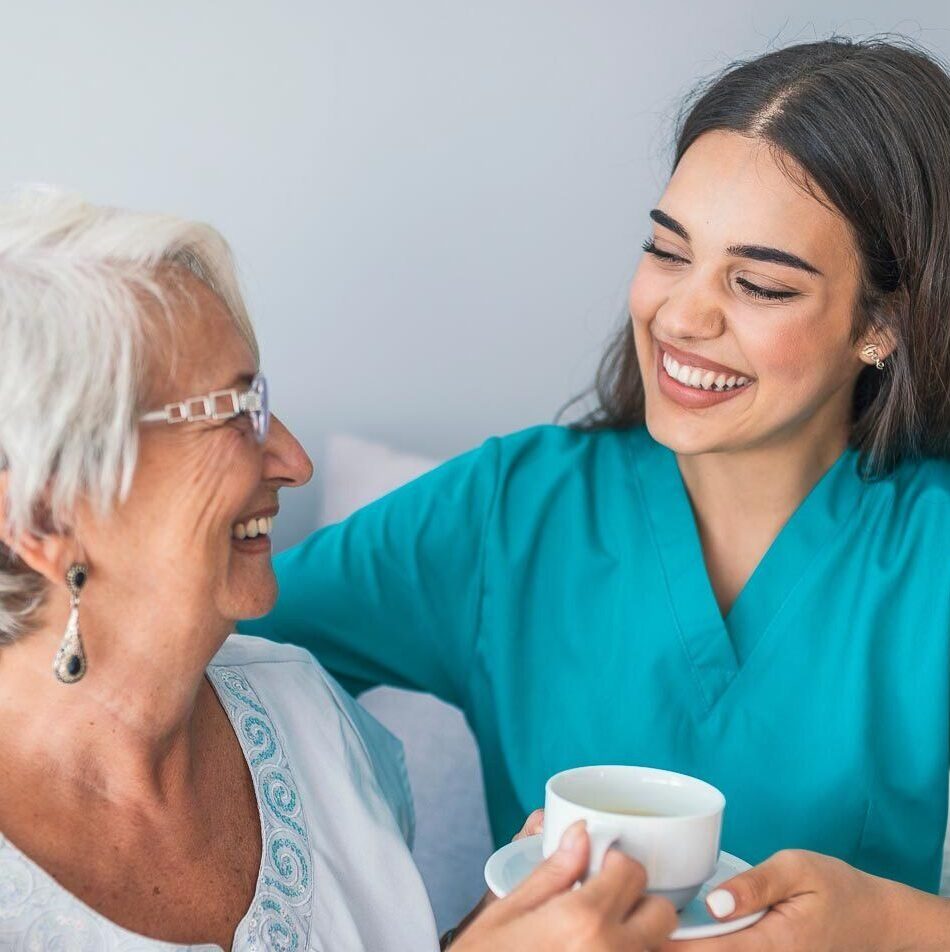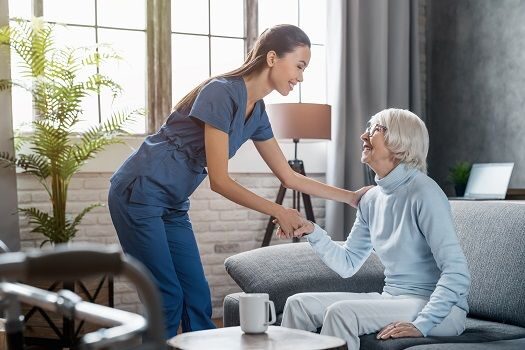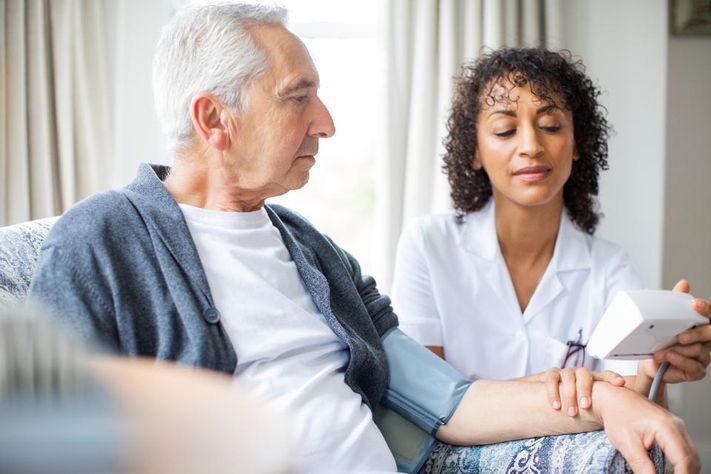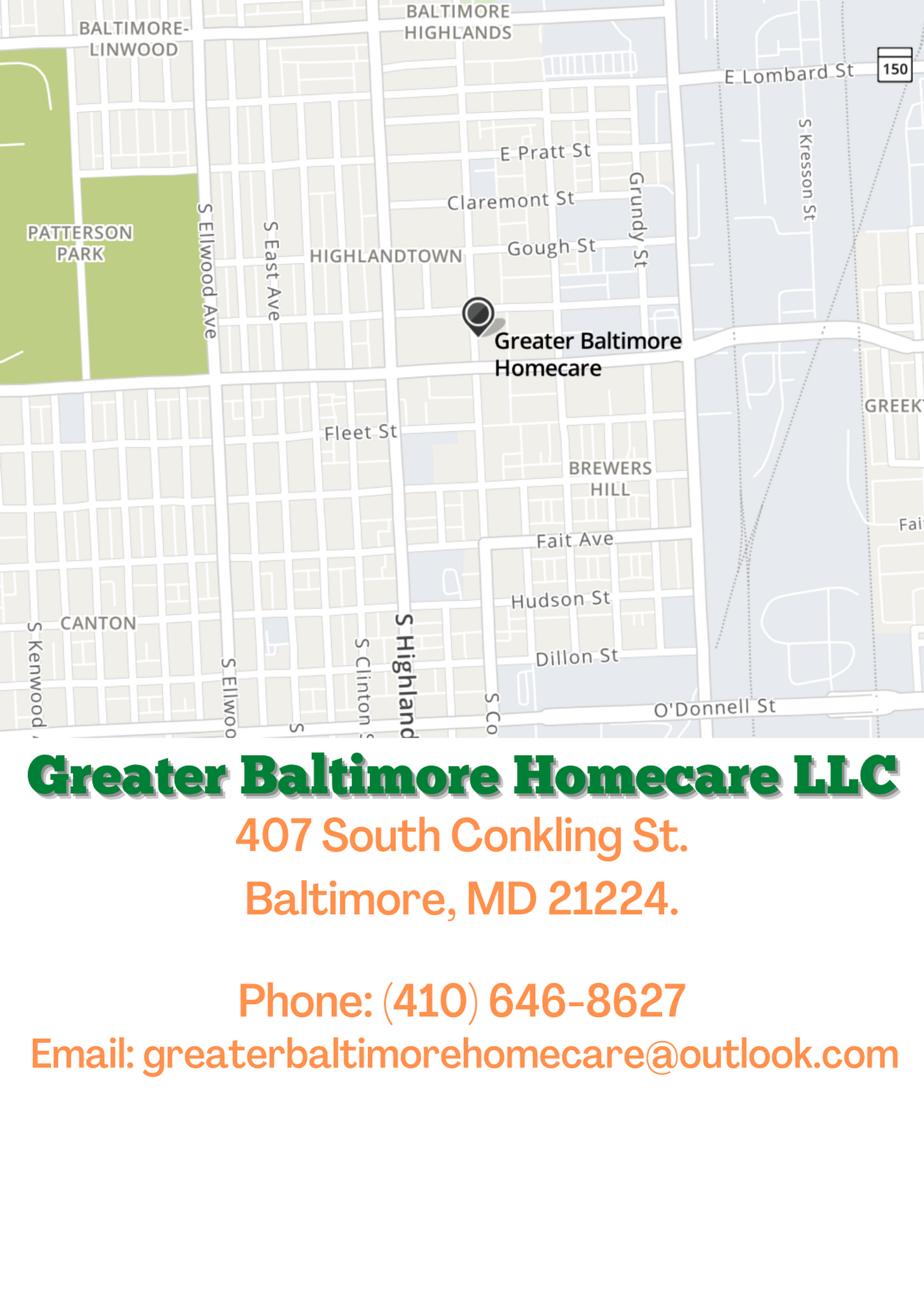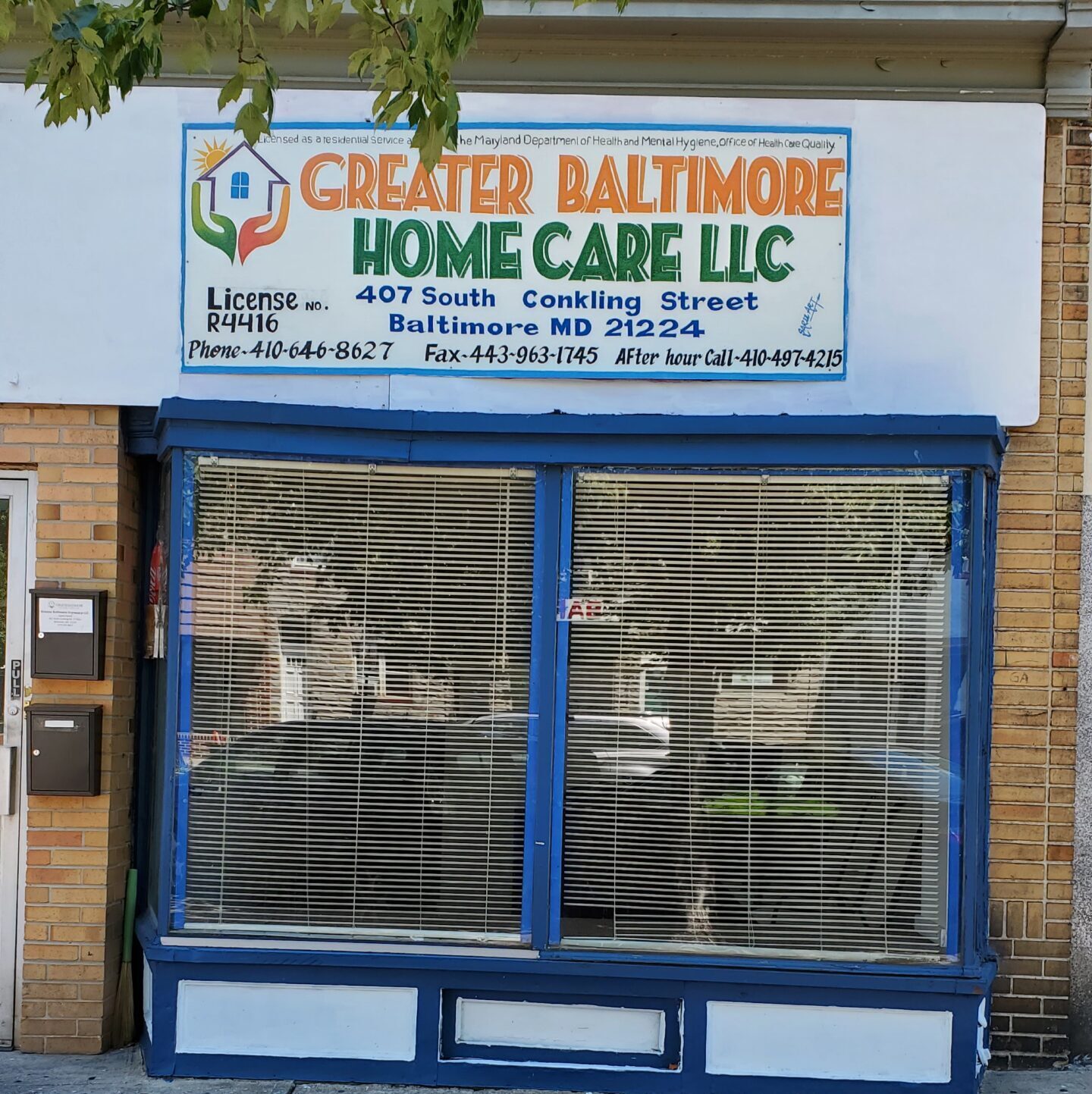 Licensed as a residential services agency by the Maryland Department and Metal Hygiene, Office of Health Care Quality.

License Number: R4416